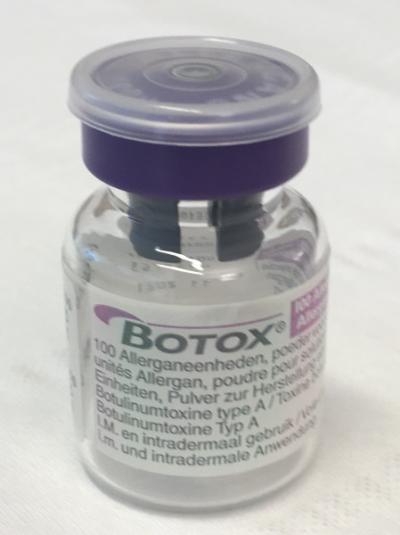 June 25, 2019
At the Observatory Clinic in Brussels, we perform Botox (botulinum toxin) and hyaluronic acid injections for the treatment of wrinkles. Do not hesitate to ask us for a personalized advice (info and price).
At the Clinique de l'Observatoire in Brussels (Belgium), several doctors and plastic surgeons perform all current treatments with the aim of rejuvenating the face.
Botox or hyaluronic acid?
Among these, Botox is the best known, because it erases wrinkles by temporarily resting the muscles (which cause these unsightly folds). This treatment is simple and really effective, but contrary to what some people think, it is not a volumizing treatment. If you need volume to fill the lips, cheekbones or certain folds, hyaluronic acid is the solution of choice in these cases.
So, do you want to feel better about yourself, give yourself a boost of radiance, or simply treat yourself? This can help!
Safety of Botox
Botox is the first and most frequently used of all its competitors. It is the one for which we have the most scientific studies. And it is the one that spreads the least to the adjacent muscles, and with which the doctor has the most precision; it is therefore the one we use (and not its competitors for which we have less guarantee of safety and effectiveness).
Advice for your face?
If you would like specific advice for your face, do not hesitate to contact us. Our specialists will be happy to explain the different possibilities and to advise you as best as possible according to your personal case.
You can either call us at +32.2.374.96.96 or click on "Free Callback" in the toolbar at the top right of the homepage.
Other news
April 2021
April 2020
December 2018
November 2018